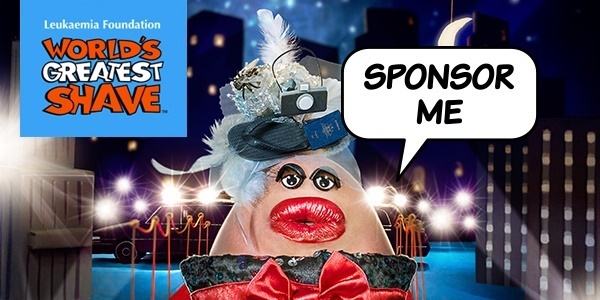 Hi
I'm shaving to help Australians with blood cancer.
That's right, I'm doing the World's Greatest Shave 2015 and I'm going to do as much as I can to support families facing the challenges of blood cancer in Australia.
How your support will help
Today 31 people will get the news they have blood cancer.
The money you give helps the Leukaemia Foundation to provide emotional and practical support to those facing blood cancer free of charge. Let's keep them that way and raise money now. The money will also help to fund research into better treatments and cures for blood cancer.
Thank you in advance for your support
Gabriel